THE WASHINGTON D.C. COMMITMENT MARCH
August 28th at the Lincoln Memorial • Gathering Commences at 7am
​
The Commitment March will take place on the 57th anniversary of the historic March on Washington, where Dr. Martin Luther King Jr. delivered his "I Have a Dream" Speech.
​
This intergenerational inclusive day of action will demonstrate our advocacy for comprehensive police accountability reform, the Census, and mobilizing voters for the November elections. Read more here.
Volunteers are needed to be with the seniors and disabled during the march.

For information to volunteer and join the bus leaving from Manhattan, please contact NYC Chapter Chair of the Disabilities Committee, Naomi Jones at NAN.disabilities@gmail.com.
Did you know the US Postal Service is on the brink of collapse? Republicans have wanted to privatize the Post Office for years. If something isn't done soon, the Post Office will be out of money by this coming October. We can stop this crisis. Go to USPS.com and buy $11.00 worth of first-class stamps TODAY!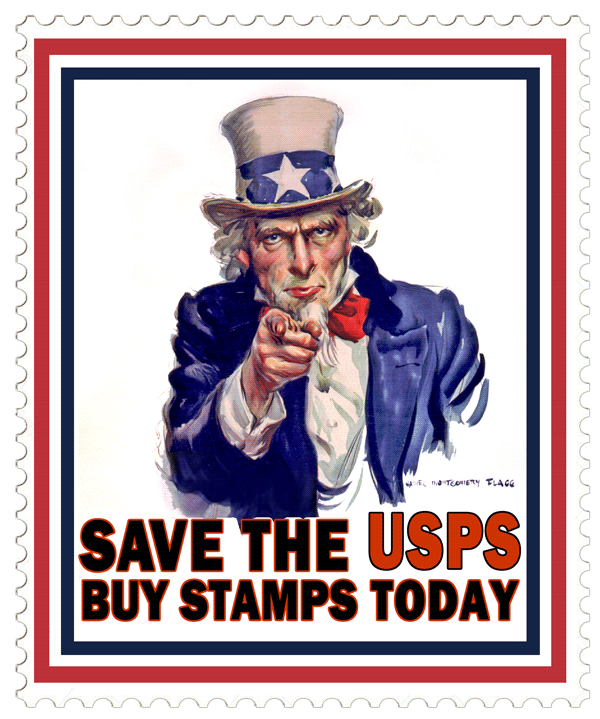 Hell's Kitchen Democrats was established in 2017 to create an open, diverse and inclusive Democratic political club in New York City.
HKDems:
provides a resource to stay informed and become politically empowered;

promote progressive policies and principles at the local, state and federal levels of government;

support and elect Democratic candidates to public and party office who demonstrate ability, integrity and a commitment to public service;

build enrollment and encourage participation in the work of the Democratic Party; and

further the interest and participation in civic matters to improve the quality of life in the neighborhood, city, state, and country.
HKDems Next General Meeting
Thursday, August 6th
7pm Eastern Time
Our Guest Speaker will be New York State's Lead Organizer for Joe Biden:
NY WHITAKER
Guest Speaker Ny Whitaker
Meeting Agenda
Updates from Club officers

Guest speaker

Upcoming political events

Keeping our neighborhood safe

And more!
Got questions for us or our guest? Email HKDemsNYC@gmail.com!
Agenda items subject to change.
Saturday, August 8th
1pm-3pm
ACT UP!
HK DEMS AND THE VOTE BLUE COALITION: FLIP NORTH CAROLINA BLUE!

Join our virtual phone bank to help win North Carolina for Joe Biden and elect Cal Cunningham to the U.S. Senate!
Saturday, August 29th
*Note: the original 8/15 date for the HK Dems Postcard Party was revised to 8/29.
GOTV POSTCARD CAMPAIGN
We've paired with MomsRising and Postcards to Swing States to participate in a Get-Out-The-Vote effort for the 2020 election!
Write to registered voters/moms who haven't always voted on Election Day in the past. You'll be sent pre-addressed and pre-stamped postcards for FREE. Order your postcards from either campaign's website:
Postcards to Swing States. Note: they're asking you to sign up for a minimum of 200 postcards, but in the drop down box, you can specify a different quantity (in multiples of 20), and they will send you state-specific postcards with addresses. You supply the stamps which you can order at USPS.com.
​
** You must order your postcards by August 2 to receive them in time to party! **